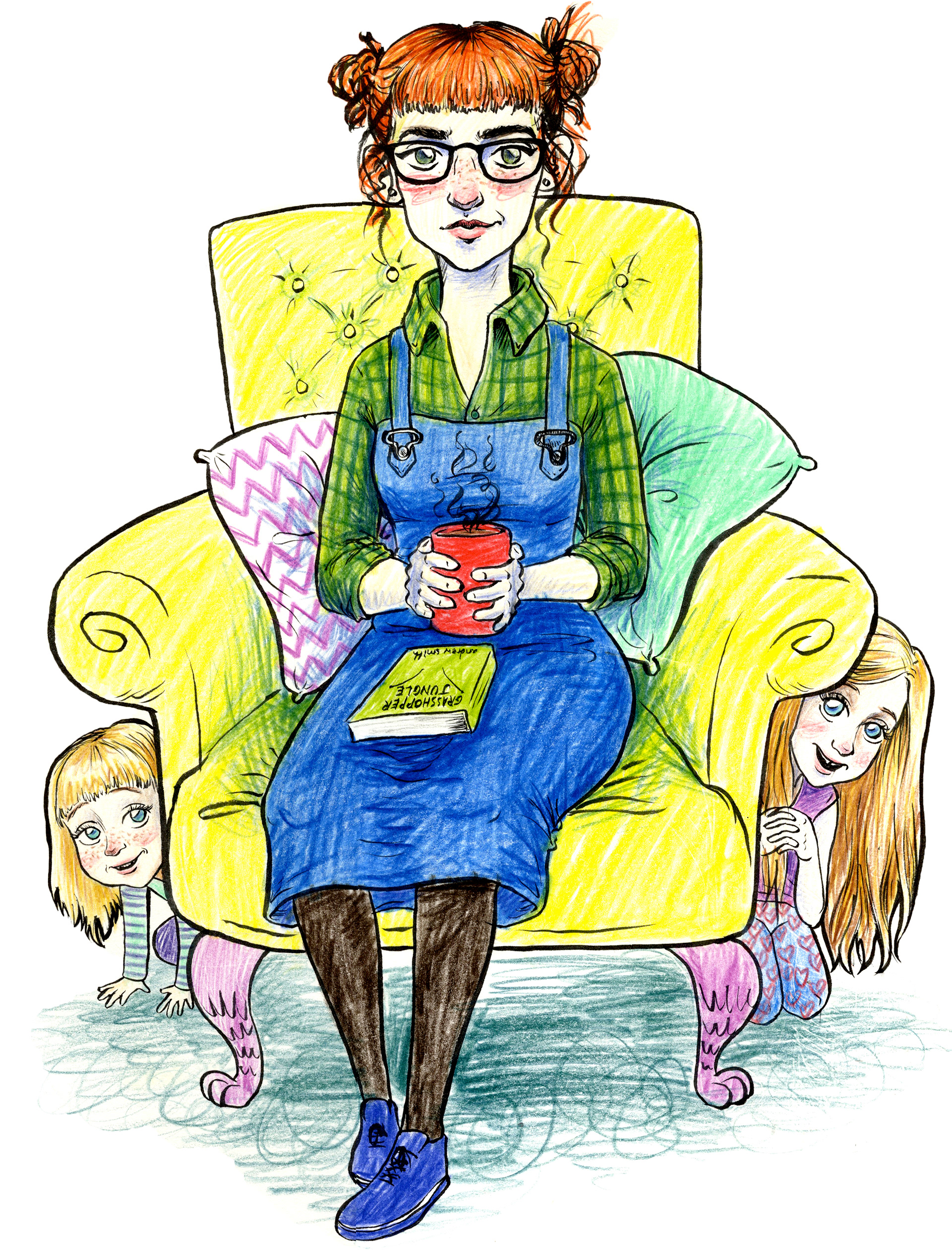 I'm Laura. I'm an illustrator and comic maker from Devon (UK).
My work often includes themes about social justice, feminism and gender roles, but I also like working on pretty much anything narrative-based. 
I work with lots of different media, but mostly I use dip pen & ink, copic markers, coloured pencil and digital. 
My webcomic, Pumpkin Spice, won the 2017 Earl Richards Narrative Award.
Clients

: 
Thief Magazine
Ink Journal
  Little Bee Books
Plymouth University
Shake Mag
Email: lauraholeillustration@outlook.com